The global marketplace for freelancers is teeming with talent from all corners of the world. With the rise of remote work and the gig economy, the question often arises: "Where can you find the best freelancers?" While the talent pool is vast and diverse, certain countries have earned a well-deserved reputation for consistently producing exceptional freelance professionals.
In this article, we embark on a journey to explore some of the top countries known for their exceptionally talented freelancers and delve into the reasons why they stand out in the ever-evolving world of remote work.
Countries with Exceptional Freelancers
While exceptional freelancers can be found worldwide, certain countries have developed a reputation for consistently producing top-notch professionals. These countries often stand out in particular fields and industries, attracting clients seeking expertise in those areas.
1. The United States – Innovation and Expertise
The United States, with its diverse and highly skilled workforce, has long been a hub for freelancers across various industries. American freelancers are celebrated for their innovation, adaptability, and deep expertise. In technology, marketing, and design, U.S.-based freelancers are frequently at the forefront, driving creative solutions and pushing the boundaries of their fields.
2. India – Tech Excellence
India's global leadership in IT and software development positions it as a go-to destination for tech freelancers. Indian freelancers offer cost-effective solutions without compromising quality, making them highly sought after in software and web development sectors. Their ability to deliver complex projects efficiently has made India a powerhouse in the world of technology freelancing.
3. Ukraine – Excellence in Digital Arts
Ukraine has seen a surge in its community of talented freelancers, particularly in fields such as programming, graphic design, and content creation. Ukrainian freelancers are known for their commitment to delivering high-quality work at competitive rates. Their skills in digital arts, design, and technical writing have garnered attention on the global stage.
4. Philippines – Customer-Centric Support
The Philippines has gained recognition for its proficient freelancers, especially in customer support, virtual assistance, and content writing. Language proficiency, strong work ethics, and cultural compatibility make Filipino freelancers a popular choice for businesses seeking remote support. Their dedication to providing exceptional customer service sets them apart in the freelance landscape.
5. Canada – Professionalism and Creativity
Canadian freelancers are valued for their professionalism and strong work ethics. They often excel in creative fields such as graphic design, writing, and marketing, consistently delivering top-notch services to clients worldwide. Canada's emphasis on quality and creativity has made its freelancers highly sought after in these domains.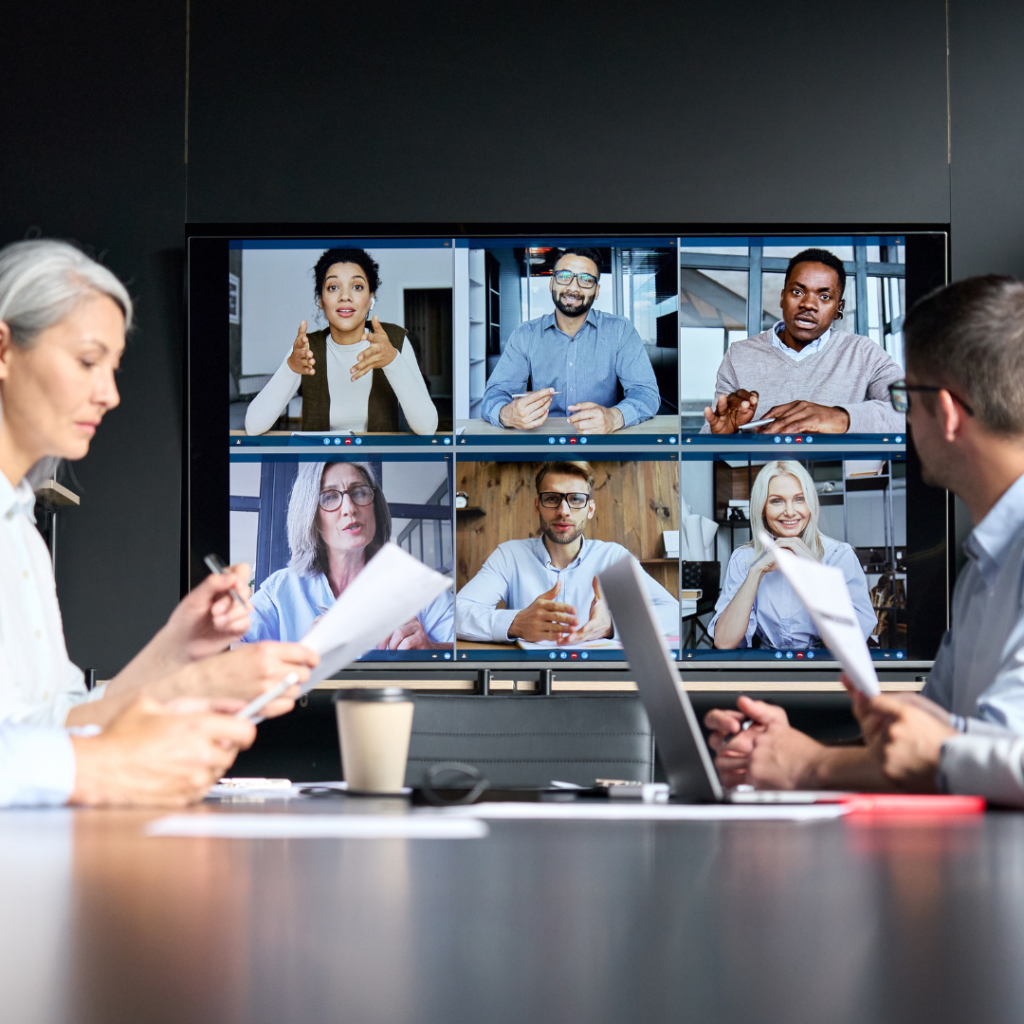 Challenges and Considerations
While tapping into a global talent pool offers tremendous advantages, it's essential to consider potential challenges when working with freelancers from different countries. Here are some key considerations and tips to overcome these challenges effectively:
1. Time Zone Differences: Dealing with significant time zone variations can lead to delays in communication, project updates, and collaboration. To overcome this, find overlapping working hours and utilize project management tools for effective scheduling.
2. Language Barriers: Language differences may result in misunderstandings and miscommunications. Clearly define project instructions in written form, use concise language, and prioritize clear communication channels.
3. Cultural Nuances: Different cultural norms and expectations can impact work styles and communication. Take time to understand your freelancer's cultural background and preferences. Encourage open dialogue to address any cultural misunderstandings promptly.
4. Legal and Tax Implications: Hiring freelancers from different countries may involve legal and tax complexities. Seek legal advice and ensure contracts are clear on payment terms, taxes, and intellectual property rights.
5. Payment and Currency Exchange: Currency exchange rates and international payment methods can affect costs. Use secure payment platforms that facilitate currency conversion and discuss currency-related considerations upfront.
Conclusion
While these countries have gained recognition for producing exceptional freelancers in specific fields, it's crucial to remember that the best freelancers for your project may not be confined to any one location. The beauty of the freelance world is its ability to transcend borders, allowing clients to access a global talent pool. By evaluating individual skills, experiences, and compatibility with your project requirements, you can tap into expertise from diverse corners of the world, meeting your unique needs and harnessing the power of global collaboration. The possibilities are limitless in this interconnected freelance landscape.