In a fast-evolving business landscape, where adaptability and efficiency are paramount, companies are increasingly turning to freelancers as a strategic resource. The rise of the gig economy has ushered in a new era of work dynamics, offering a wealth of opportunities and challenges for businesses of all sizes. According to Statista, an estimated 60 million people worked as freelancers in 2022, and an estimated 86.5 million will be freelancing by 2027 – more than half the total U.S. workforce.
In this article, we embark on a journey through the dynamic world of freelancing, uncovering the myriad advantages it presents and the hurdles it can pose.
Advantages of Hiring Freelancers
Specialized Skills: Freelancers often possess highly specialized skills in various fields. You can handpick professionals with expertise tailored to your project requirements. This allows businesses to execute complex tasks efficiently without the need for extensive training or hiring full-time employees.This not only saves time but ensures that the work is done by experts in the field, leading to higher quality outcomes.
Cost-Effective: Freelancers can be a cost-effective solution for businesses. You don't have to commit to providing benefits, office space, or equipment. You only pay for the work delivered, making it an attractive option for projects with fluctuating workloads.This cost-effectiveness allows you to allocate financial resources strategically and invest in other critical areas of your business.
Flexibility: The gig economy offers flexibility in scaling your workforce according to project needs. Whether you require temporary support for a short-term project or occasional help during peak seasons, freelancers are readily available. This adaptability ensures your business remains agile and responsive to market demands.It's a dynamic solution that aligns with the ever-changing needs of businesses.
Reduced Overhead: By hiring freelancers, you can reduce overhead costs related to office space, utilities, and equipment. Your company can allocate resources more efficiently and invest in other areas of growth.This can lead to significant cost savings, especially for startups and small businesses.
Global Talent Pool: The use of freelancers allows you to tap into a global talent pool. You can access professionals from around the world, bringing diverse perspectives and expertise to your projects. This global reach can be particularly beneficial for businesses looking to expand their horizons.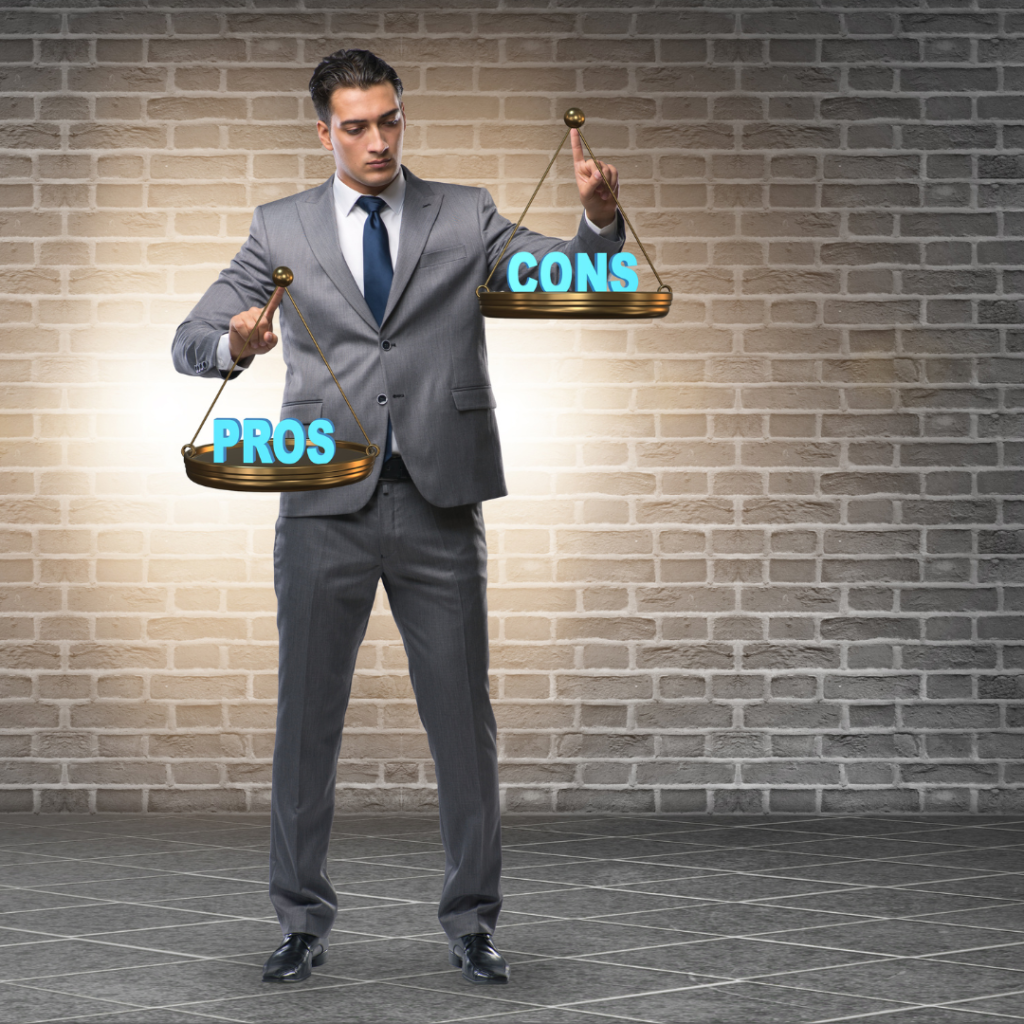 Disadvantages of Hiring Freelancers
Lack of Commitment: Freelancers are not employees, which can lead to varying levels of commitment to your project. They may have multiple clients and priorities, potentially affecting their availability. Ensuring consistent dedication to your project may require effective project management.This means that project management becomes a crucial aspect when working with freelancers to ensure deadlines and quality standards are met.
Communication Challenges: Freelancers often work remotely, which can result in communication challenges. Differences in time zones, language barriers, and reliance on digital tools can sometimes lead to misunderstandings. Clear communication guidelines are essential to overcome these challenges.Managing communication effectively is a key component of successful collaboration with freelancers.
Quality Control: Maintaining consistent quality can be challenging when working with different freelancers. Their work may not always align with your company's standards or values. Implementing a review and feedback process can help address this issue.Quality control measures, including regular reviews and feedback loops, are necessary to ensure the final output meets your expectations.
Intellectual Property Concerns: Freelancers may not fully understand or respect your company's intellectual property rights, which could pose a risk to sensitive information. Developing robust contracts and confidentiality agreements is crucial to safeguard your assets.Protecting your intellectual property is a critical aspect of working with external professionals.
Limited Team Integration: Freelancers are often external to your organization, which can hinder the integration of their work with your in-house team. Promote collaboration by establishing clear roles, responsibilities, and expectations.Building a cohesive team that includes both freelancers and in-house employees is vital for project success.
Conclusion
The decision to hire freelancers involves a careful consideration of their advantages and disadvantages. While their specialized skills, cost-effectiveness, and flexibility make them an attractive option for many businesses, addressing potential challenges, including commitment, communication, and quality control, is crucial. To make the most of the gig economy, businesses must establish clear expectations, communicate effectively, and implement quality control measures. Freelancers can be a valuable addition to your workforce when integrated strategically, aligning their strengths with your business's goals and values.